The CSP Development Group recently hired The Nine for website design and website development. CSP boasts more than twenty years of investing in communities, seeking to enhance the landscape through low density projects that add to the quality of life.
The new website serves as a visually-dynamic, user-friendly gallery of CSP's properties' sites. Crisp, clean visuals are key to developing a website that will succeed in attracting new real estate development project clients.
The Nine captured stunning photos and aerial video content using drone technology to showcase CSP's commercial properties. This provides potential clients with a richer, more immersive view of the property than what ground-level images could deliver.
According to Google consumer insights, video content is a key success factor for influencing buyer behavior because it gives the client the opportunity to virtually "experience" the product or property.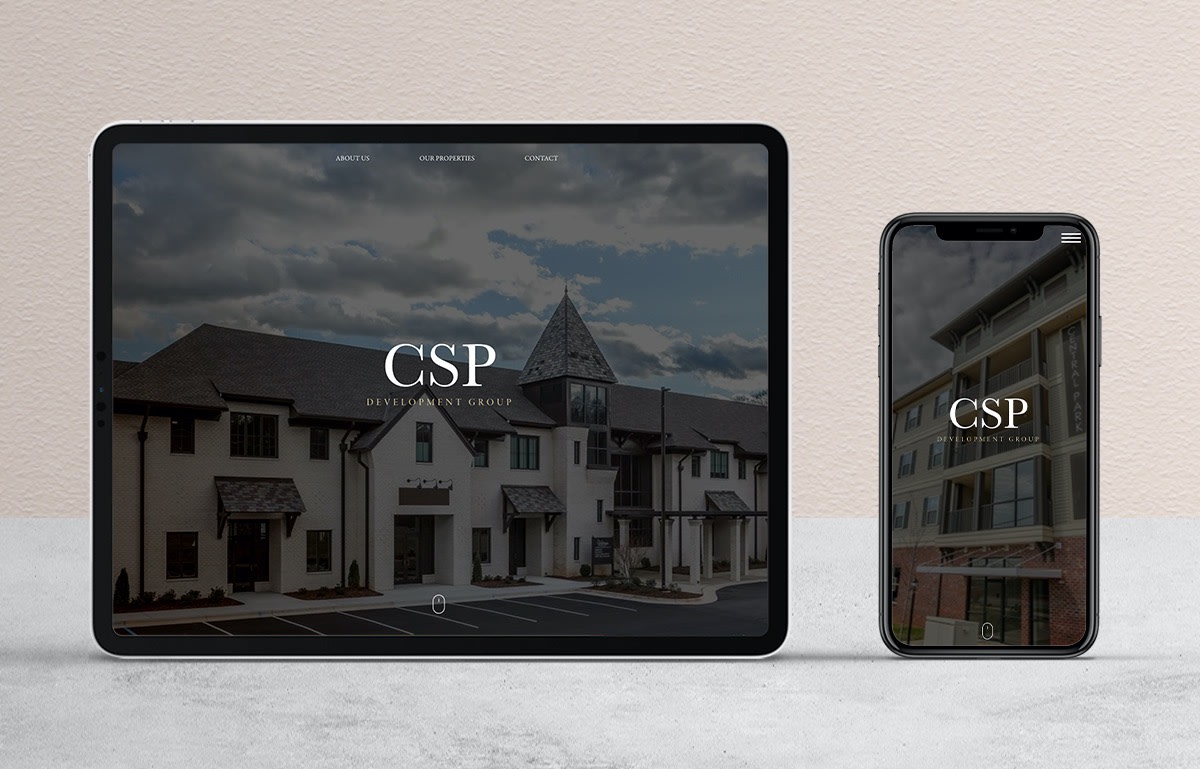 CSP properties are located in Tuscaloosa AL, Auburn AL, and Oxford MS. These properties include 546 units of multi-family housing, 100,000 square feet of retail space, and 200,000 square feet of commercial space.
CSP's six current properties include:
Tuscaloosa, AL
The Village at Northbank

College Station Properties

WorkSouth

Wellington Properties
Auburn, AL
Oxford, MS
In addition to their main site, The Nine oversaw the website development for The Village at Northbank, College Station Properties, Wellington Properties, and Auburn Village.
You can access all of these sites from www.cspdevelopment.com.