MEET WEB DEVELOPER LEE CUNNINGHAM
Our web design and development teams have grown significantly since January 2020, but like many businesses across the globe, The Nine began working remotely last March. Members of our team set up shop in home offices, dining rooms, closets, spare bedrooms and anywhere else they could find enough space to work.
Just a few days before our team dispersed in response to the public health emergency declaration on March 13, The Nine welcomed Lee Cunningham to our work family. He was in the office for a few hours and, like most of the rest of our team, has been working hard from home since.
In the past, our new hires would immediately have a headshot taken by Creative Director James Bates as part of the onboarding process. Working from home made that a bit more complicated, but now, here we are, headshot in hand and ready to finally and formally introduce you to Lee.
Needless to say, this introduction is long overdue!
Lee is originally from Arbroath, Scotland in the United Kingdom, which officially makes him the most interesting member on our team and definitely ups our "cool factor." He graduated from Abertay University in 2016 with a Bachelor of Science in Web Design and Development.
Lee made the move to Tuscaloosa, Alabama seeking new opportunities and to be united with his now wife, Allie. The couple helps the local community by fostering kittens from Tuscaloosa Metro Animal Shelter where Allie previously worked.
Lee is an animal lover of all kinds and the proud owner of two lovable cats, a beautiful bearded dragon and a charismatic chameleon.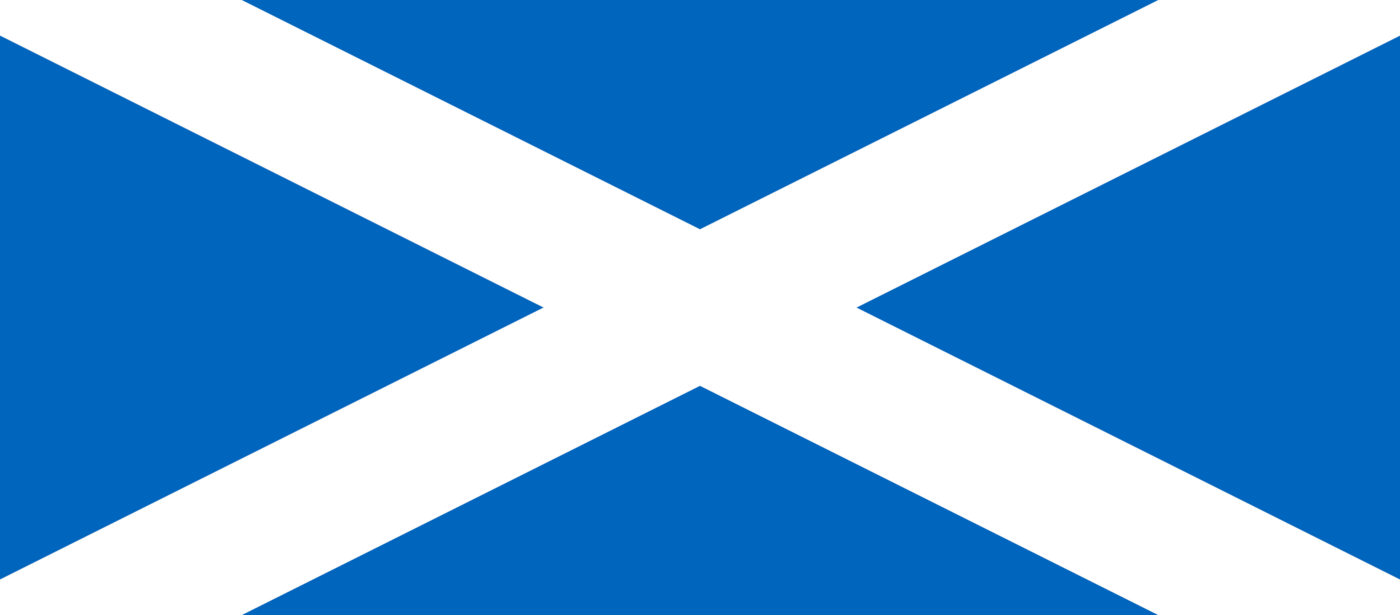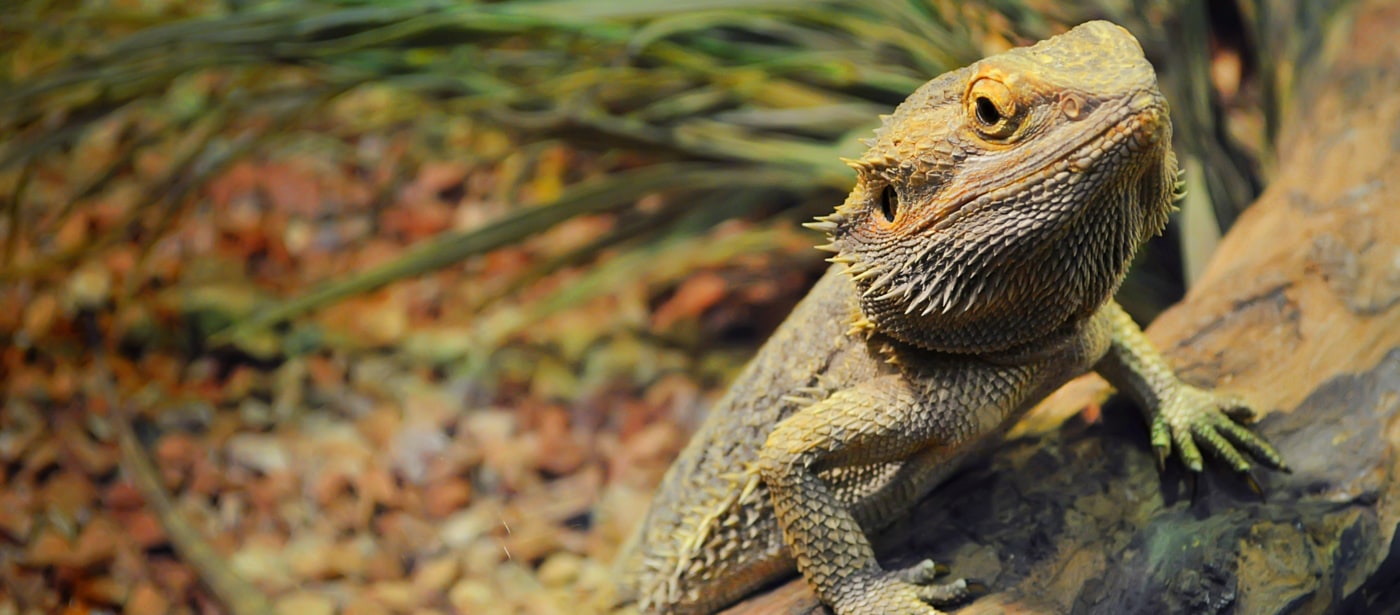 As a web developer, Lee is passionate about working alongside his valued team members at The Nine. One of his ambitions is to aid companies and business owners in establishing a notable online presence, from which they can achieve elevated rates of consumer and community interaction.
"I was very excited to join The Nine as a Developer and work alongside a team of amazing and talented individuals," Lee said. "The importance of an accessible, functional and relevant website in this technological age is integral. I am enthusiastic to be able to work towards my goals and help communities feel more connected by bringing my ever-growing experience and knowledge of design and development to The Nine."
We are thankful for the creative and technical intuition that Lee brings to The Nine's table. He keeps web development projects moving forward with his diligent work ethic and constant encouragement. We are a better team because of him!
ABOUT THE NINE
The Nine specializes in web design, development, and digital marketing. The company's custom content management system lets customers easily manage their own website. The Nine has had the honor of working with clients like The City of Tuscaloosa, The Chamber of Commerce of West Alabama, The University of Alabama, The Alabama Realtors Association, The Tuscaloosa County Sheriff's Office, Alabama One Credit Union, Benchmark Rings, Pritchett-Moore Real Estate, and Colonnade Group. For those interested in using The Nine for their next project, visit www.nine.is to get an estimate.